We believe in supporting continued education to empower you with the tools you need to keep your organization functioning at its best. So we partnered with Teachable to offer you courses to learn, develop, and grow your research and evaluation skills for the future.
Viable Insights brings a wealth of evaluation, facilitation, data collection, and organizational development skills that have helped United Way staff and partners achieve greater clarity and results. The combined knowledge, experience, creativity, and thoughtfulness of the staff of Viable Insights would be an asset to any organization or team in need of expert advice, strategic or organizational development, or evaluation expertise.
LaVonne Douville, ECOO
United Way of Tucson & Southern Arizona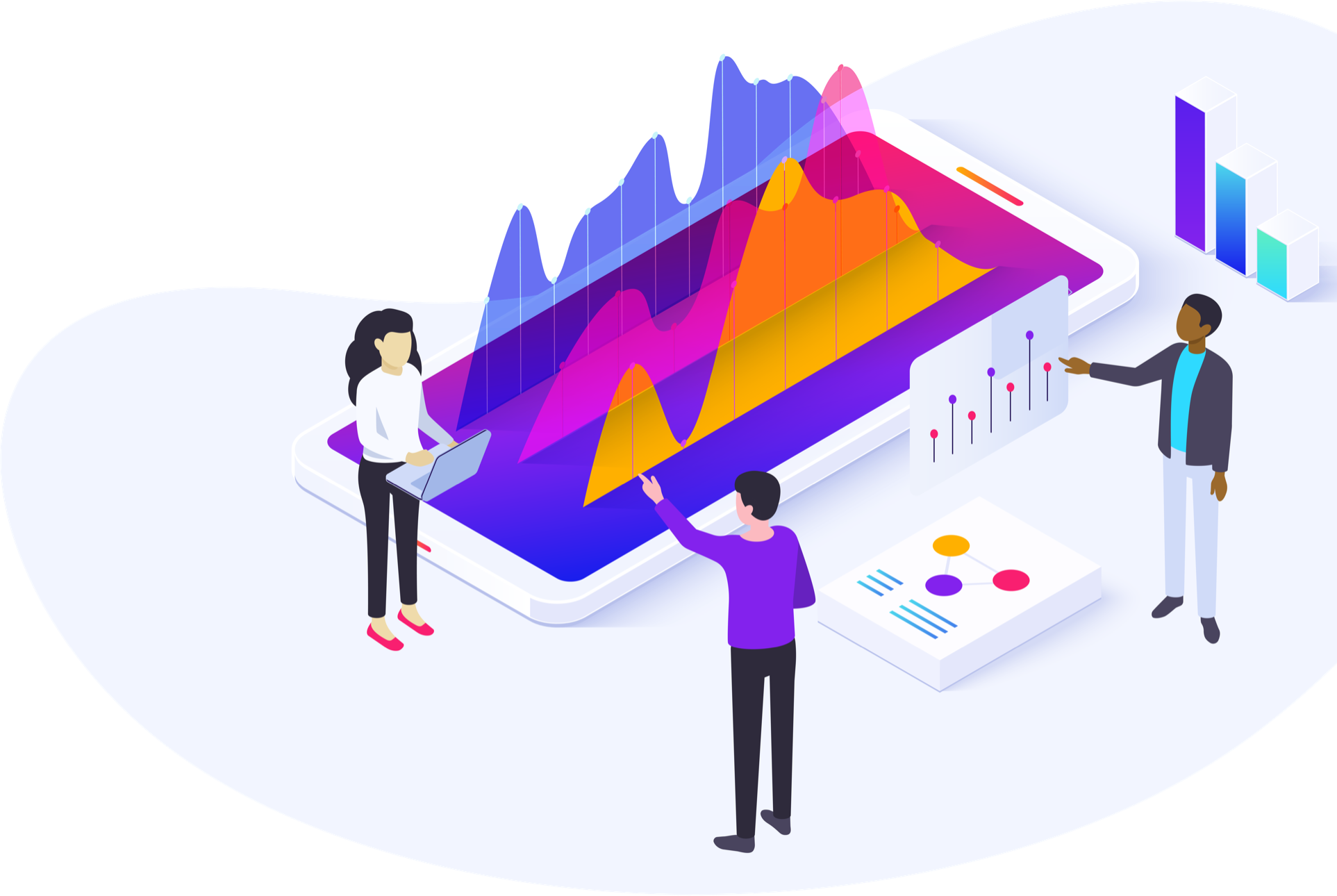 Featured Courses
Whether you need a quick refresher or to really dig into a topic, we have a course to meet you where you're at. We're constantly updating our offerings, so be sure to subscribe to our mailing list for updates.